NEW AT KHA: Fine Mesh Dredge
NEW AT KHA – This KH Stainless Steel Fine Mesh Dredge with lid is ideal for dispensing at ease in your establishment!
Whether you are adding delicious powdered sugar to your fresh baked donut or on on your cappuccino, this product is sure to do the job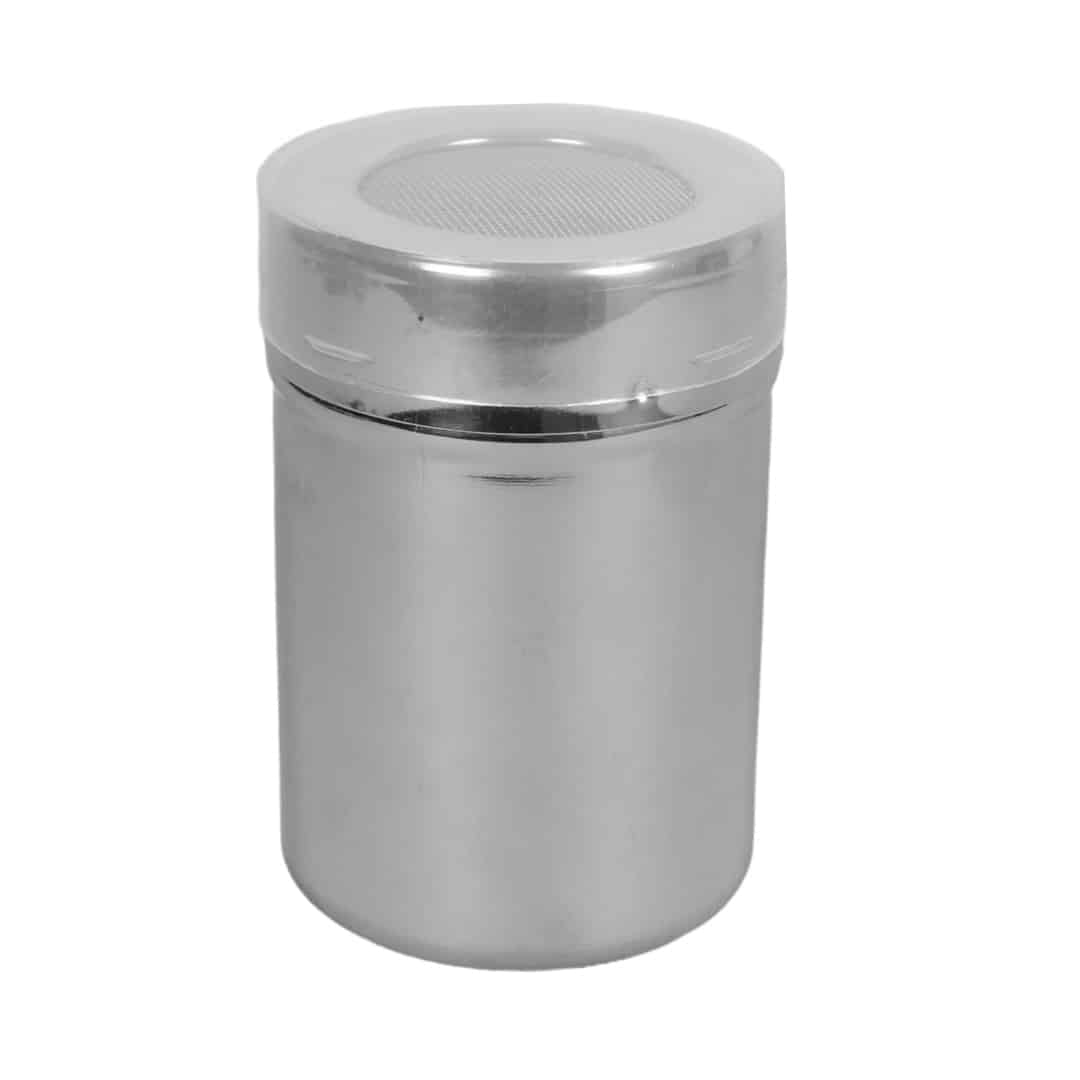 Perfect for cafes, restaurants and kitchens!
The easy-to-grip design provides control, ensuring you will always get exactly the right amount of toppings on your food or drinks.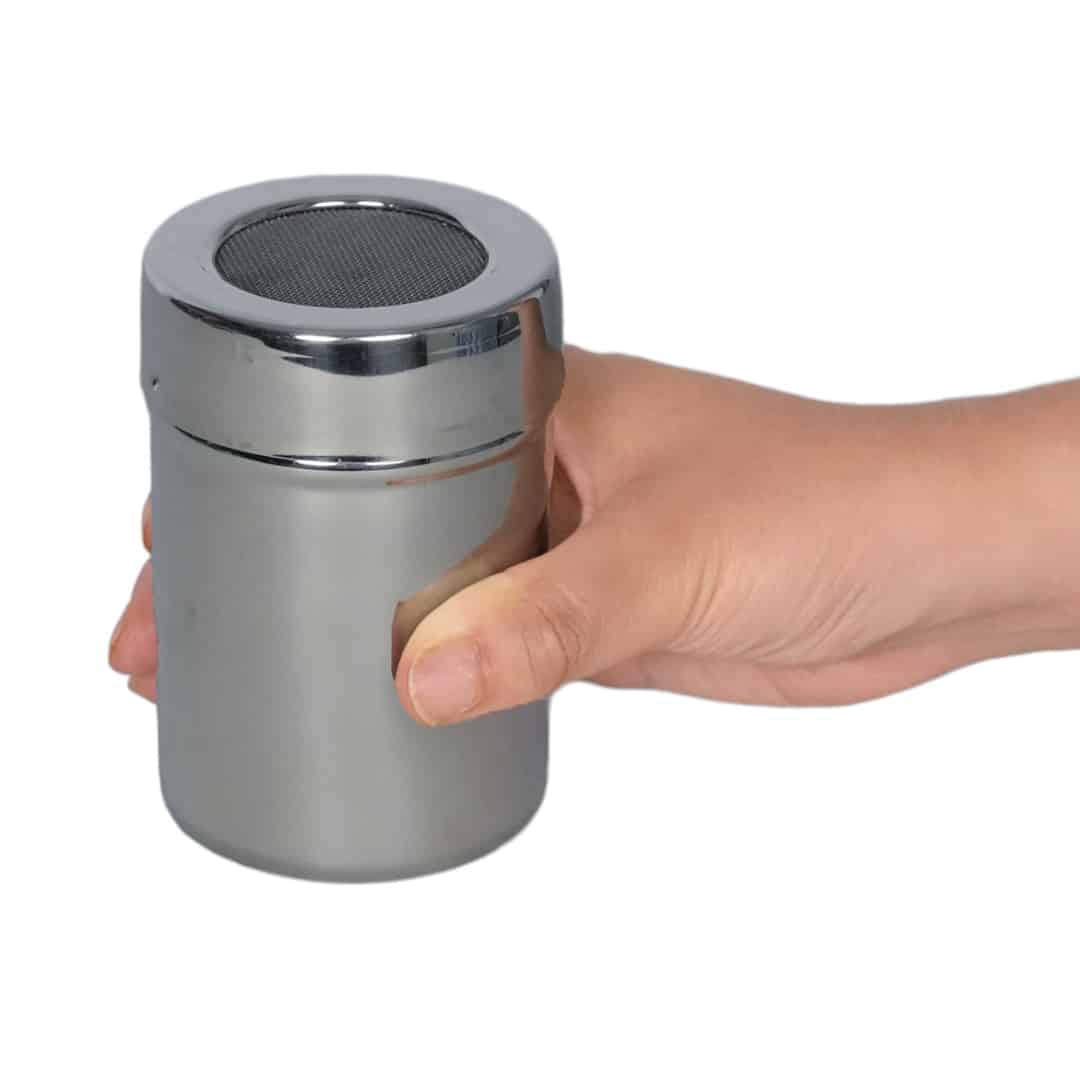 The dredge has a great capacity of 285mL and is easily refillable.
This shaker / dredge has a locking lid that allows you to dispense your ingredients with confidence and keep the contents fresh and secure.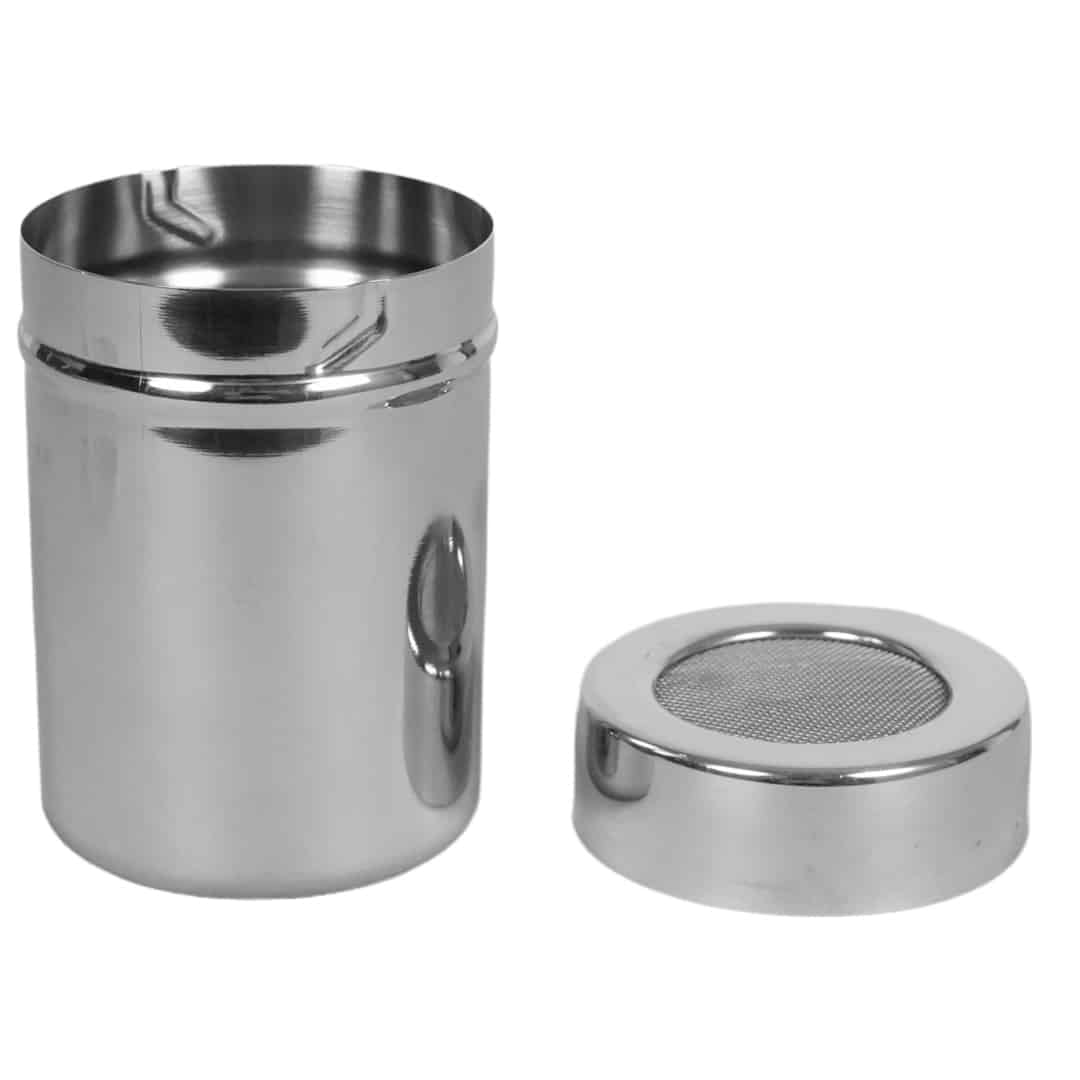 Contact sales@kha.com.au for more information and pricing.